Home of the Holliston Panthers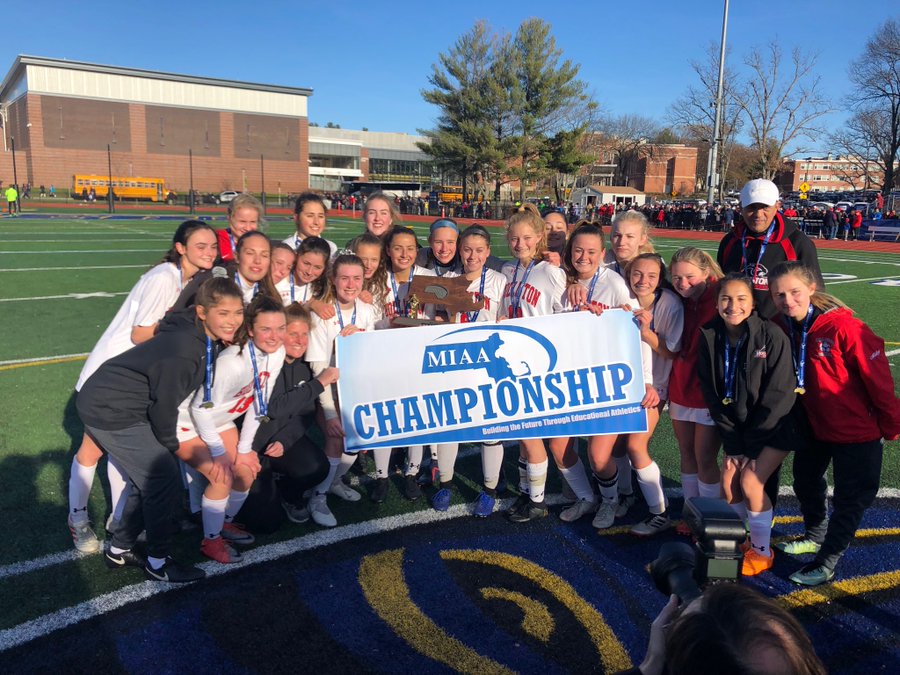 Holliston High School, in Holliston, MA, is proud to offer a variety of interscholastic sports opportunities for its students. We have a proud tradition of success, sportsmanship, and teamwork to help our students grow academically and athletically. 
NEWS
Spring sports registration is now open! Click the registration tab to get started!
The MIAA Athletic Structure Dates (as of 12/4/20):
Fall I Season: Sept. 18 - Nov. 20, 2020
Winter Season: Dec. 14 - Feb. 21, 2021
Fall II Season: Feb. 22 - April 25, 2021
Spring Season: April 26 - July 3, 2021
Click for TVL Large Livestream Information: 
**REMINDER** Wear your mask & wash your hands. We are in this together....Go Panthers!
Click the links below for more information:
MIAA Diversity, Equity & Inclusion Resources
Matt Baker, Athletic Director
E-mail: bakerm@holliston.k12.ma.us
Phone: 508-429-0677 x1118
Fax: 508-893-6053
Twitter: @HollistonAD
Fax: 508-893-6053