Home of the Holliston Panthers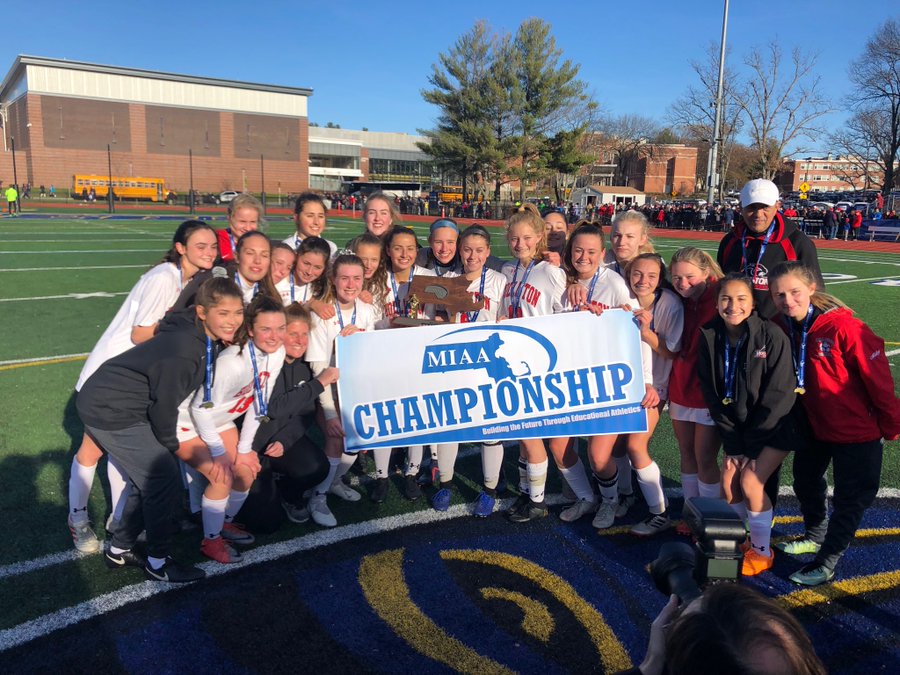 Holliston High School, in Holliston, MA, is proud to offer a variety of interscholastic sports opportunities for its students. We have a proud tradition of success, sportsmanship, and teamwork to help our students grow academically and athletically. 
NEWS
**REMINDER** Wear your mask & wash your hands. We are in this together....Go Panthers!
Click the links below for more information:
MIAA Diversity, Equity & Inclusion Resources
Matt Baker, Athletic Director
E-mail: bakerm@holliston.k12.ma.us
Phone: 508-429-0677 x1118
Fax: 508-893-6053
Twitter: @HollistonAD
Fax: 508-893-6053