Home of the Holliston Panthers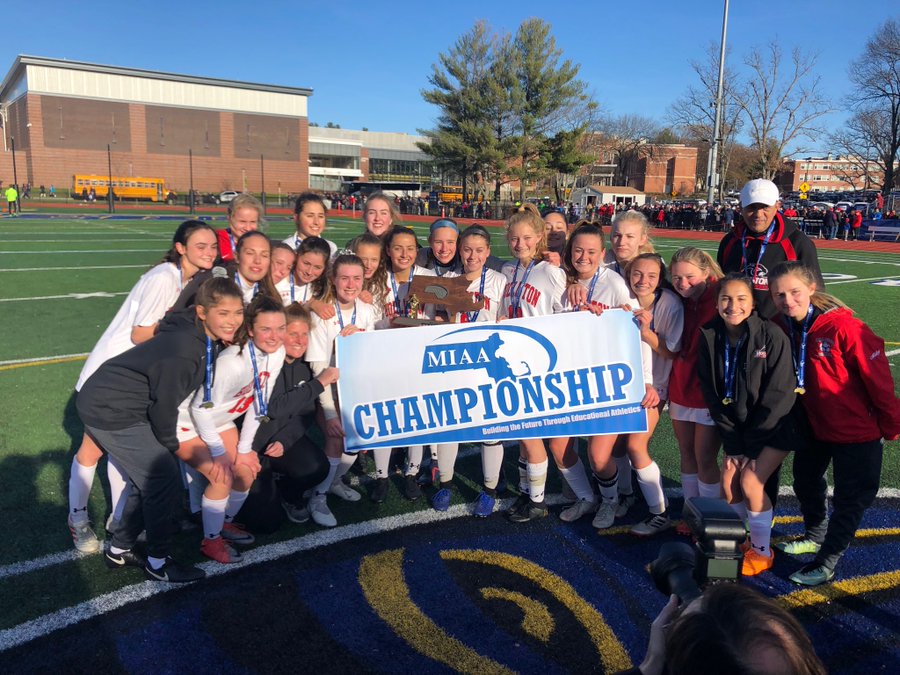 Holliston High School, in Holliston, MA, is proud to offer a variety of interscholastic sports opportunities for its students. We have a proud tradition of success, sportsmanship, and teamwork to help our students grow academically and athletically. 
NEWS
Information on Winter Sports is still pending, please stay patient as we await further information from the MIAA.  
**REMINDER** While using HHS fields & track it is important to continue practicing social distancing.  Please help ensure we continue to have sports seasons by wearing your mask & washing your hands. We are in this together... Go Panthers!
Click the links below for more information:
MIAA Diversity, Equity & Inclusion Resources
Matt Baker, Athletic Director
E-mail: bakerm@holliston.k12.ma.us
Phone: 508-429-0677 x1118
Fax: 508-893-6053
Twitter: @HollistonAD
Fax: 508-893-6053